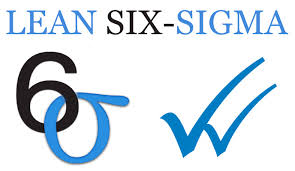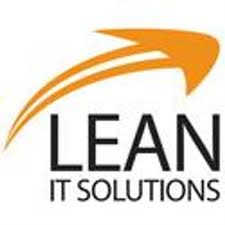 Lean IT solutions
Lean IT is the extension of lean manufacturing and 
lean services principles to the development and management of information technology (IT) products and services. Its central concern, applied in the context of IT, is the elimination of waste, where waste is work that adds no value to a product or service.
Although lean principles are generally well established and have broad applicability, their extension from manufacturing to IT is only just emerging.[1] Indeed, Lean IT poses significant challenges for practitioners while raising the promise of no less significant benefits. And whereas Lean IT initiatives can be limited in scope and deliver results quickly, implementing Lean IT is a continuing and long-term process that may take years before lean principles become intrinsic to an organization's culture.[2]
As lean manufacturing has become more widely implemented, the extension of lean principles is beginning to spread to IT (and other service industries).[1] Industry analysts have identified many similarities or analogues between IT and manufacturing.[1][2] For example, whereas the manufacturing function manufactures goods of value to customers, the IT function "manufactures" business services of value to the parent organization and its customers. Similar to manufacturing, the development of business services entails resource management, demand management, quality control, security issues, and so on.[1]
Moreover, the migration by businesses across virtually every industry sector towards greater use of online or e-business services suggests a likely intensified interest in Lean IT as the IT function becomes intrinsic to businesses' primary activities of delivering value to their customers. Already, even today, IT's role in business is substantial, often providing services that enable customers to discover, order, pay, and receive support. IT also provides enhanced employee productivity through software and communications technologies and allows suppliers to collaborate, deliver, and receive payment.
Consultants and evangelists for Lean IT identify an abundance of waste across the business service "production line", including legacy infrastructure and fractured processes.[2] By reducing waste through application of lean Enterprise IT Management (EITM) strategies, CIOs and CTOs in companies such as Tesco, Fujitsu Services, and TransUnion are driving IT from the confines of a back-office support function to a central role in delivering customer value.[1]
 Please contact us  regarding how you can apply lean IT principals to your organization. One of Our engineers will be happy to discuss  your requirements.
 References:
1.0 Lean Six Sigma for Service- ASIN-  B000SEI4WO
2.0 The Lean Six Sigma Pocket Toolbook- ASIN: B003O85BTK